Thursday's 7.00am ELECTION 2015
Huw Edwards reports on "the results of the general election."
PAUSE FOR THOUGHT
British horseracing, is being trashed and has been trashed every day over the last 6 decades by political, legal, and horseracing government fraud.
CREATIVE DIRECTION PERSPECTIVE
BBC1
Breakfast
Life Coach
http://www.positive-belief.co.uk/
The Lost Gardens of Heligan
A Creative Adventure
http://www.heligan.com/
The Lost Gardens of Heligan, 75 years in The Wilderness
British male political, legal and horseracing government 75 years in the wilderness.
British male government to include racecourses and the workings of the popular gambling game that horseracing provides. 75 years in the wilderness
NIGEL FARAGE SPEAKS UP:
"Election 2015: What difference would proportional representation have made?"
·
"The time has come for real, genuine, radical political reform," Nigel Farage said after losing his bid to take Thanet South from the Conservatives.
·
The UKIP leader had increased his party's share of the vote in the seat by 27%, and nationally UKIP's vote share was up by 10 percentage points to a total of 3.9 million.
·
Still, the party won just one constituency under the UK's first-past-the-post voting system.
·
The Greens' ambitions were similarly thwarted: they won more than a million votes but just one seat.
http://www.bbc.co.uk/programmes/p00ly0k7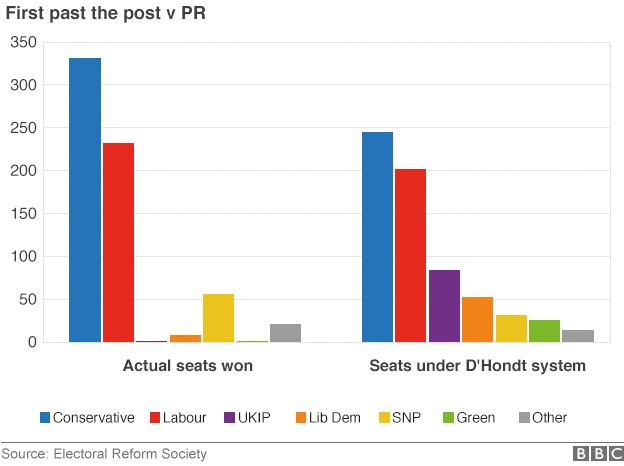 TEAM (HENRY) CANDY